Lender Orders $1,725,000 Price Reduction!
Rock'n LB Ranch – 458± Acres
10560 Williamson River Road
Chiloquin, Oregon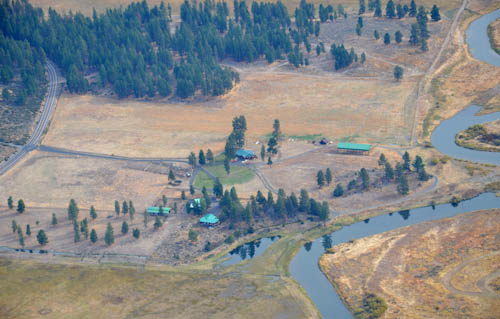 Ranch complex with
main five bedroom residence, three bedroom caretaker home, shop, horse barn and hay shed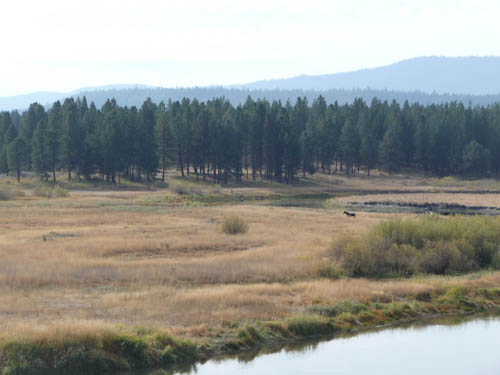 1.9± miles of private Sprague River frontage with Habitat Enhancement Program by U.S. Fish & Wildlife
Premier Sportsman Ranch in Heart of Upper Klamath Basin and Pacific Flyway, with Opportunity for Development of Equestrian Facility or Operation as Commercial Hunting and Fishing Base Camp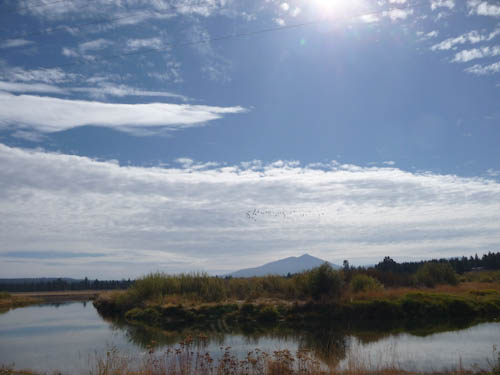 Excellent fishing for brook, rainbow, brown trout, and bass, with geese and duck hunting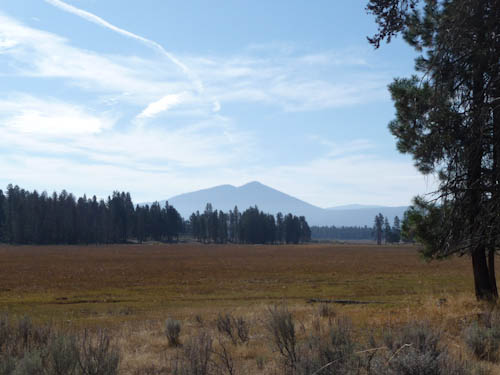 296± acres of irrigated pasture with potential for additional homesite with mountain and river views
Ranch Inspection Dates
(Locked Gate – Call 1-800-845-3524 for Appointment)
Wednesday, October 26, Noon to 3:00 pm
Friday, November 18, Noon to 3:00 pm
Saturday, November 26, Noon to 3:00 pm
Published Reserve Price: $1,225,000
Last Asking Price: $2,950,000
The Ranch is also available in two parcels:
Parcel A
299± acres with two homes, shop, horse barn and 1.5± miles of river frontage.
Reserve Price: $975,000*
Parcel B
159± acres with .4 miles of river frontage.
Reserve Price: $250,000*
* The sale of Parcel A or B is subject to bids in the aggregate to total or exceed $1,225,000
SEALED BIDS DUE NOVEMBER 29, 2011
Broker Cooperation Invited
CALL NOW FOR FREE COLOR CATALOG #1108
1-800-845-3524