2012 presents an unprecedented opportunity for individual investors to purchase small to medium-size timberland parcels, and here's why: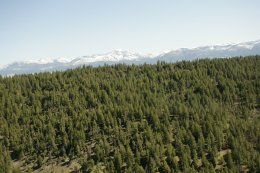 Hunting & Recreation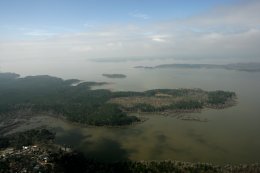 Waterfront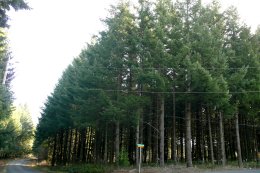 Homesite with tree farm
Entry-level investment of $75,000 to $100,000 can purchase 40± acres with well-stocked Douglas fir reproduction in the Northwest or pine plantations in the Southeast.
Portfolio diversification for individual investors with generated returns that have historically outpaced inflation. (National Council of Real Estate Investment Fiduciaries)
Flexibility to schedule harvests of merchantable timber to take advantage of both market conditions and demand for wood products.
Potential revenue or values from other uses including conservation easements, homesite development and recreation and hunting.
Nominal annual holding costs to own timberland.
Timberland in the Northwest is taxed only on the bare land value, with property tax deferment until timber harvest or income generated by stumpage sales. Also, management costs are nominal unless tree planting, fertilization, pre-commercial thinning or other silvacultural activities occur, which improve productivity of timberland.
Timberland is an environmentally-green investment: there is a growing recognition that forests provide a range of environmental and ecological services, such as carbon sequestration.